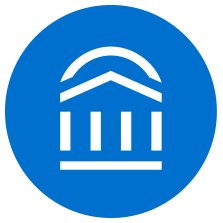 About Navigate
Navigate is a student success management system. This comprehensive technology links advisors, staff, and students to create a coordinated network of support and a clear path to graduation.
FAQs
Have a question about Navigate not covered in the FAQs? Email us!
We'll post the answer here in the FAQs, or you can include your email address if you'd like a direct response. Thank you!
Navigate provides students with targeted intervention and proactive, strategic care.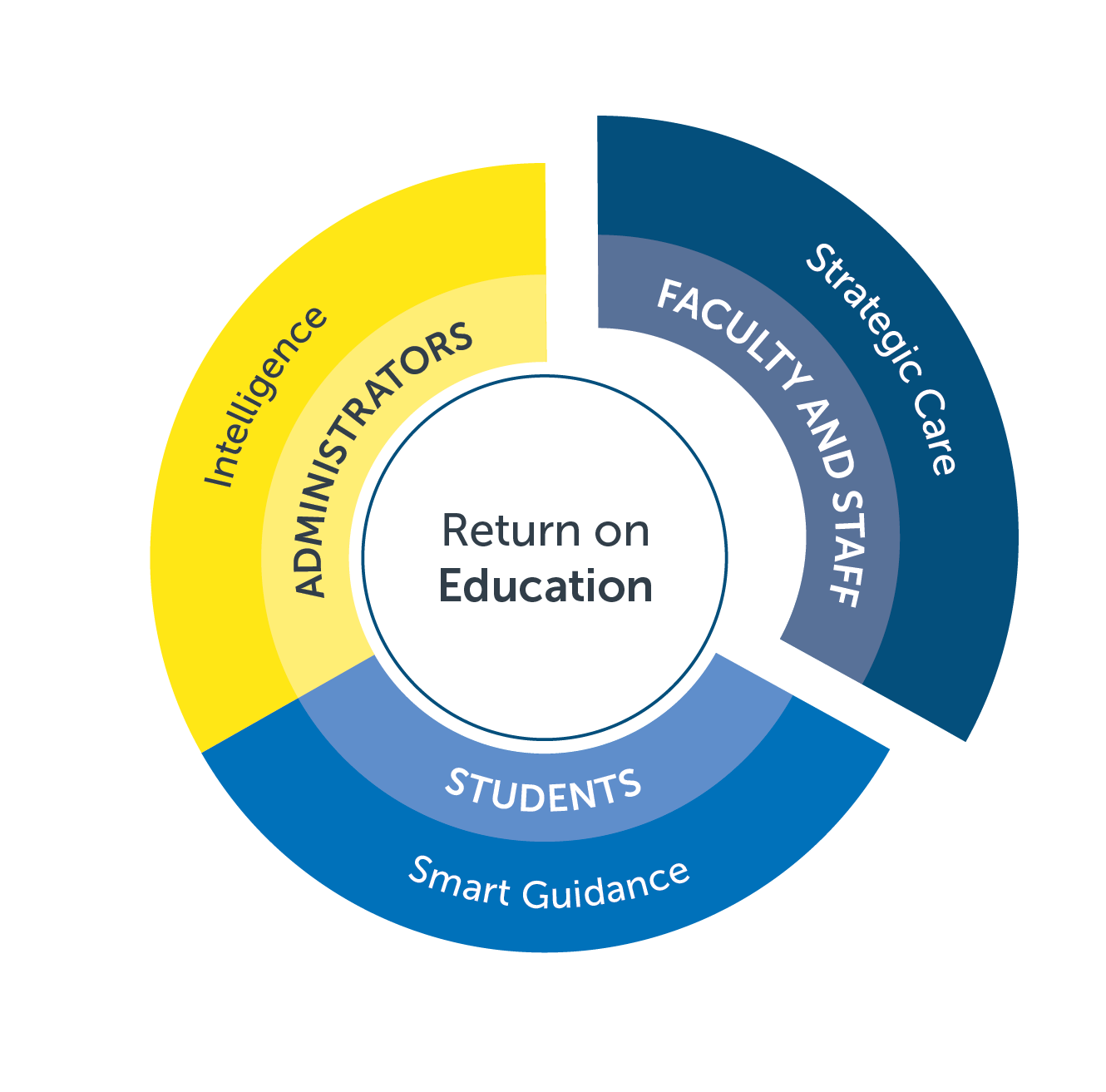 Strategic Care
Navigate will help us provide holistic care to all students. By giving students more direct access to advisors, staff, support services, and resources, we can get students what they need to be successful in a more efficient and timely manner.
Smart Student Profiles
Provides intelligent and actionable student data (academic, financial, behavioral) to support holistic and strategic student care.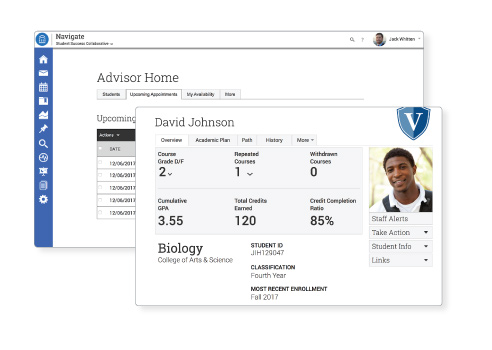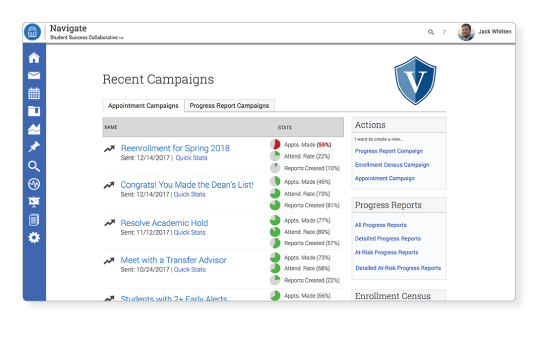 Campaign Management
Improves advisor efficiency and promotes proactive advising with targeted, mass outreach to students, including responsive scheduling and tools to monitor campaign results.
Appointment Scheduling
Provides faculty and staff with flexible appointment scheduling tools to promote better planning and availability management.